Your Local dental clinic offers orthodontic treatment to correct teeth and jaws that are improperly positioned. It is important to know that improperly positioned teeth are more difficult to clean and at a higher risk of early tooth decay and periodontal disease. Additionally, extra strain can be placed on your jaw muscles, which can cause jaw and joint problems as well as headaches. Orthodontic treatment can help you to bite more evenly and reduce the strain. This treatment also helps with the appearance of your smile. The orthodontic treatment creates a healthier mouth, a more pleasing appearance, and stronger teeth.
Braces:
This traditional orthodontic appliance consists of brackets and wire that slowly realign your teeth back into position over a period of time by applying constant but unnoticeable pressure. Every few weeks adjustments are made to keep teeth in their proper positions. Ivory Dental uses advanced software to fabricate an individual patient customized appliance tailored to your teeth. Each bracket is precisely customized for that particular tooth for maximum efficiency in realigning your teeth which will increase orthodontic efficiency, predictability, and stability while reducing treatment time up to 40%. The team here at Ivory Dental Centre, your local dental clinic, can help you with this treatment.
Invisalign At Your Local Dental Clinic:
This orthodontic treatment uses clear almost invisible aligners made up of smooth and comfortable plastic that is custom made to wear over your teeth in order to straighten them. They gradually and gently re-adjust your teeth into proper position while you can just take them off and on when you need to eat. Invisalign is easy and convenient as there are no metal brackets to attach and no wires. Every few weeks you will advance to your next set of aligners until your teeth are properly aligned. Talk to us here at your local dental clinic to request your assessment appointment.
SCHEDULE AN APPOINTMENT
"*" indicates required fields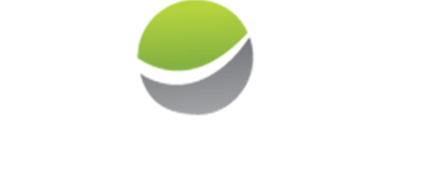 -

-

-

-

-

-

One Saturdays per month.

Closed
Please note that the reviews link shown will take you to an independent third-party website not endorsed by or affiliated with our dental practice.