Your Langley Dental Clinic Services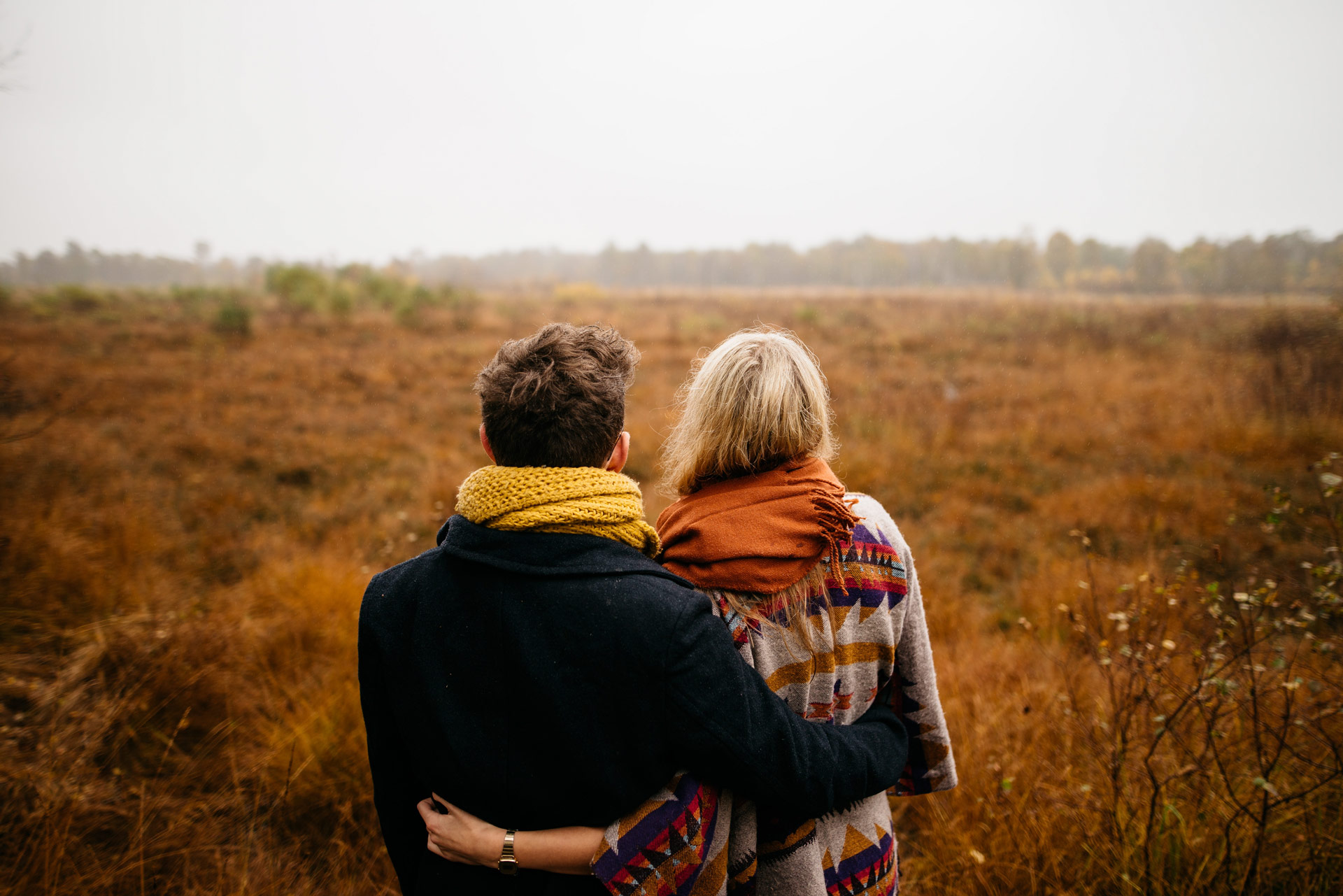 THE LATEST ADVANCEMENTS IN DENTISTRY AT IVORY DENTAL CENTRE
Ivory Dental, your Langley dental clinic, provides general dentistry, cosmetic dentistry, orthodontics, and emergency care. Our dental office invites families of any size and individuals of any age to enjoy quality dental care. Let us answer any questions you may have about oral health so that you understand all treatment options available. Great oral health care starts with knowledge. Schedule an appointment today.
Our practice is conveniently located for your comfort. Our staff is also available to answer any question you might have about our location, accessibility and the availability of amenities like parking. We are welcoming new patients and we would be thrilled to have you join our growing dental family!
SCHEDULE AN APPOINTMENT
"*" indicates required fields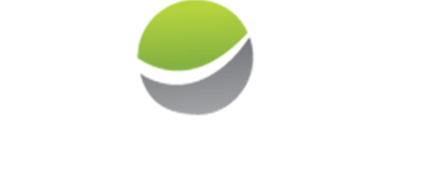 -

-

-

-

-

-

One Saturdays per month.

Closed
Please note that the reviews link shown will take you to an independent third-party website not endorsed by or affiliated with our dental practice.