Dental emergencies require immediate care that sustains long-term dental health. Ivory Dental is here for all dental emergencies. Drop by our Langley dental office and we'll walk you through both the short and long term dental treatments to restore your complete dental health!
Broken Tooth
There are many solutions for a tooth that has been chipped, cracked, or broken. To restore the function and appearance of your smile, you may need treatments such as bonding, veneers, crowns or fillings.
Tooth Extractions
Extraction may be needed when a tooth has been damaged beyond repair. Once the tooth is removed, bridges and implants can be considered as replacements.
Abscess/Infection
Pain in your mouth and jaw, or even your neck and ear, can often be a sign of infection or abscess. At Ivory Dental, our extensive oral health check-up will identify any infections and other problems that your teeth are facing and administer appropriate treatments.
Accidental Injuries
Accidents can happen at any time and can be more than an inconvenience. When you need dental assistance immediately, Ivory Dental offers swift care to get you back into your daily routine as soon as possible.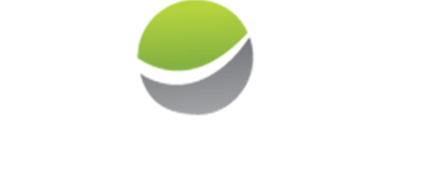 -

-

-

-

-

-

Two Saturdays per month.

Closed
Please note that the reviews link shown will take you to an independent third-party website not endorsed by or affiliated with our dental practice.